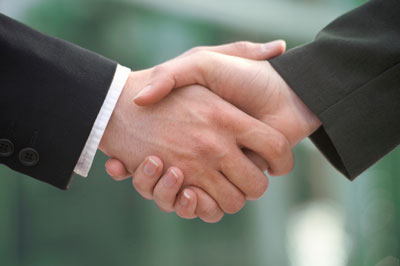 In Aruba all legal entities need to be incorporated through a civil law notary. Besides companies, we also incorporate foundations and associations. Companies can currently take the form of a vennootschap met beperkte aansprakelijkheid also known as VBA, a naamloze vennootschap also known as N.V., and a Aruba Vrijgestelde Vennootschap also known as A.V.V., which are all different types of limited liability companies. We note that starting 1 January 2020, it will no longer be possible to incorporate A.V.V.'s due to a change in the law.
Besides incorporating all legal entities we also provide the following legal services with regard to companies and other legal entities:
amendments to articles of association of existing legal entities
shareholder agreements
bylaws / rules of procedure
share transfers
conversions
mergers and acquisitions
winding-up of legal entities
registrations at the Chamber of Commerce and Industry
request business and director licenses
certificates of good standing and subsistence
We also advise on corporate law in Aruba. In that context we note that on January 1st, 2021 an extensive overhaul of Aruban corporate law will take place with the introduction of Book 2 of the Aruban Civil Code (Boek 2 Burgerlijk Wetboek). This change will also have consequences for existing legal entities.